The Spirit of Adventure!
"We were not pioneers ourselves, but we journeyed over old trails that were new to us, and with hearts open. Who shall distinguish?"

J. Monroe Thorington

Making your trip an experience – it's not just a vacation.
Great destinations. Great people. Exploring our world with old and new friends. Well organized activities. Variety. This is what makes a vacation an incredible experience. From small personalized scuba diving classes and escorted trips, we ensure your vacation is more than a holiday; it's an experience. All inspired by your desire to explore and discover, and our ability to provide you the right environment.We take care of the details. You take care of having yourself a great time!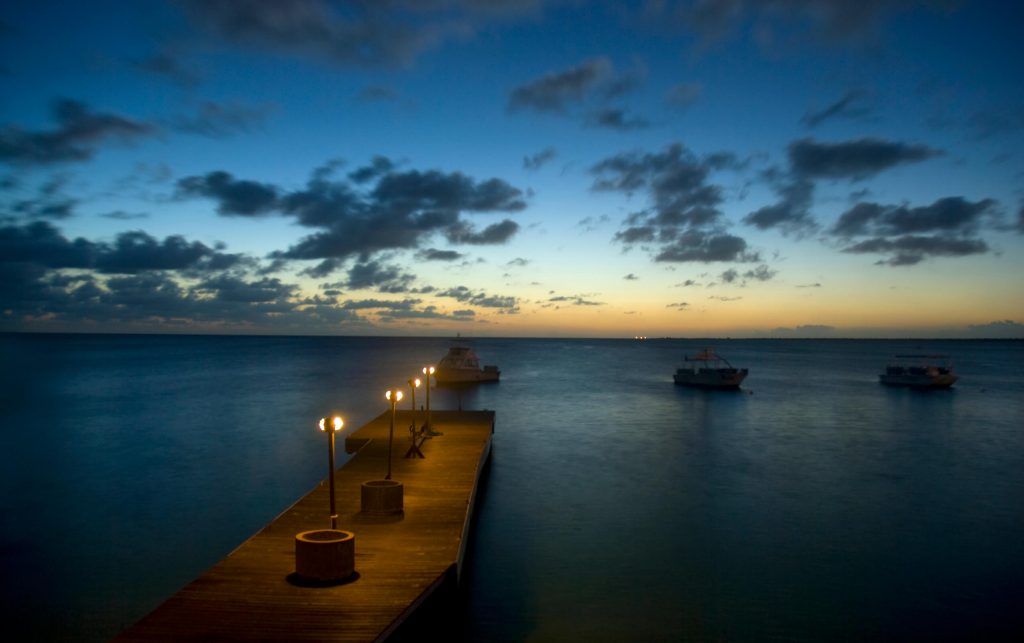 Why are we different – Better trips, better service.
Excellent service based on honesty , integrity, and motivated by a desire to share meaningful experiences. We've dove in 60 regions of 20 countries. We have been to the places we are taking you. We know what works, and how to put the vacation together seamlessly.
Personal scuba lessons
With a maximum student/teacher ratio of 4:1 we offer the most personalized scuba diving lessons, for the most reasonable prices. With flexible schedules, we teach individuals, families, and company employees.
Meet the team: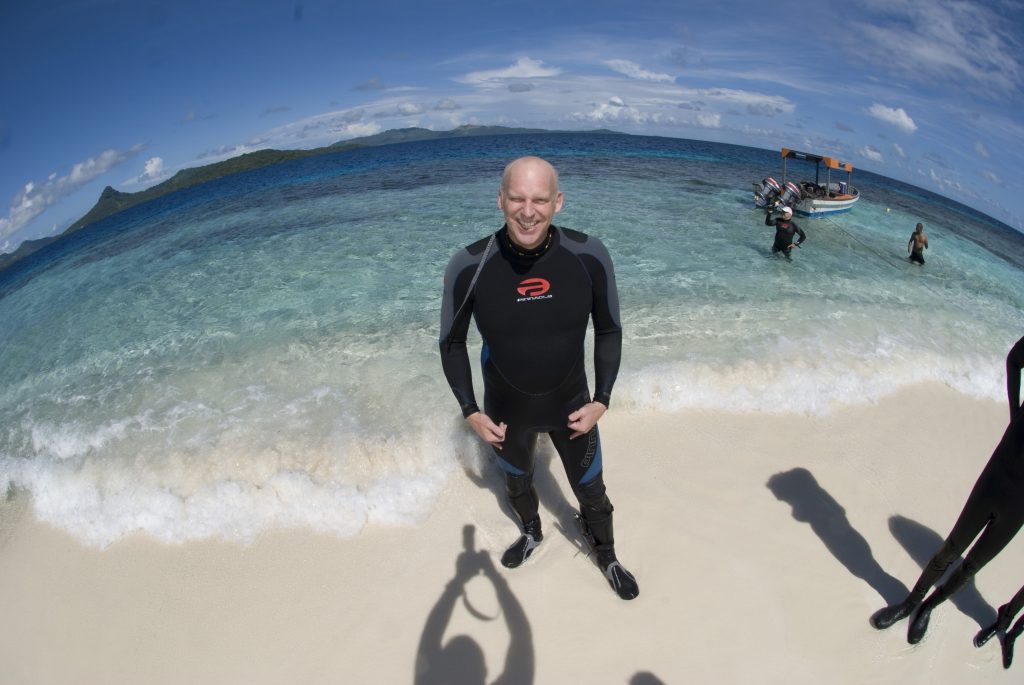 Ray Agterbos's credentials, and employment related education:
PADI IDC Staff Instructor certification
Master Scuba Diver Trainer certification
Swift Water Ice Rescue Technician (Rescue Canada )
Swift Water Rescue Technician course (Wave Rescue )
Enriched Air (Nitrox) instructor certification
Swift Water Ice Rescue Instructor (City of Edmonton)
Dive Rescue I Trainer Dive Rescue International, Ft Collins, Colorado
Law Enforcement and Underwater Investigation Royal Canadian Mounted Police, Edmonton, Alberta
Medical Dive Specialist Dive Rescue International Calgary, Alberta
Technical Rescue Team Member – High Angle Rope Rescue Technician, Confined Space Rescue (City of Edmonton)
Ice Rescue Instructor (Dive Rescue International , City of Edmonton)
Dive Rescue I Dive Rescue International, Edmonton, Alberta
Nitrox Diving Course International Association of Nitrox and Technical Divers, Edmonton, Alberta
Northern Alberta Aquatic Rescue Society (NAARS) Edmonton, Alberta Volunteer
PADI Open Water Instructor certification (1994)
Certified Emergency Medical Responder
City of Edmonton firefighter (retired; 30years, 10 months)
May 1988 PADI Open Water diver
Nic Buntmann's credentials, and employment related education:
PADI IDC Staff Instructor certification
Master Scuba Diver Trainer certification
Enriched Air (Nitrox) instructor certification
Sidemount Instructor
Advanced Life Support Paramedic (South Africa)
Advanced Medical Rescue Technician
Search and Rescue Paramedic operating on various rotary and fixed wing aircraft throughout the Middle East, including C130, CN234, UH60, AW139, Oryx, Alouette etc
Been diving since the late 1990's and became instructor in 2010 in Thailand
Trained divers in Southeast Asia, Middles East, United Kingdom, Africa and Canada
Passionate about wreck and sidemount diving